How do you choose a high-performance filter element ?
Choosing the right filter element is not just care price, it need based on your own working environment and requirements.When choosing a filter element, we need to pay attention to many issues, not only to know the exact size of the filter element , but also pay attention to the filter element bring benefits by different performance We should note the following points: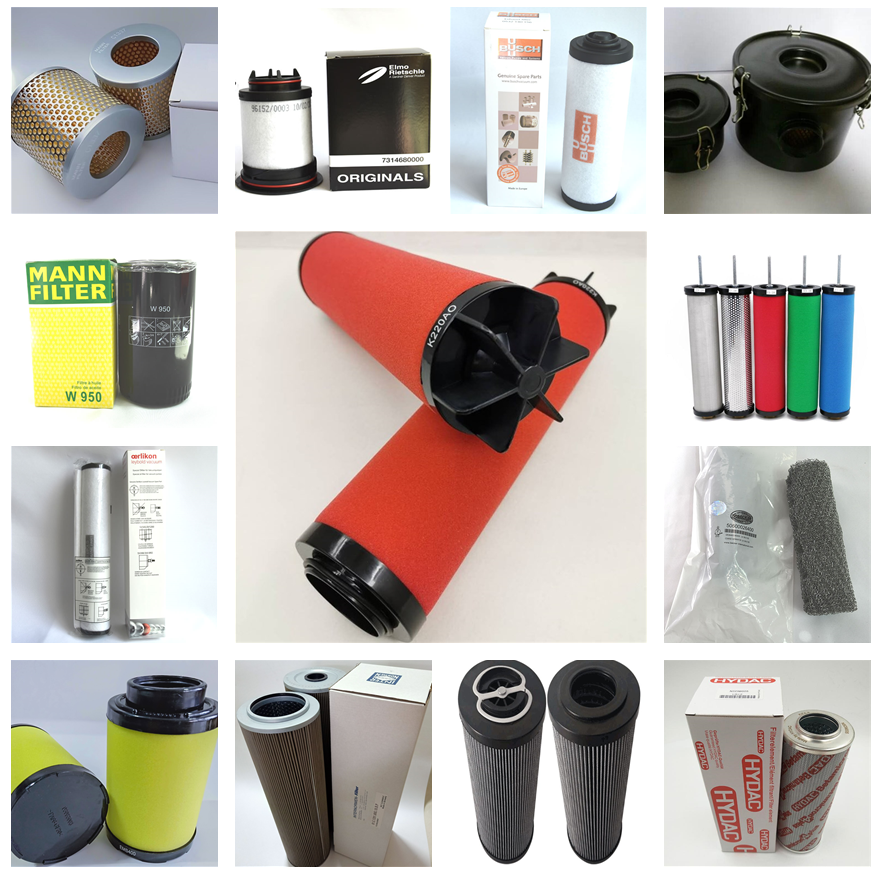 1. The filter precision must meet your requirements to prevent mismatch.
2. The strength of filter material must be high, filter element will be damaged due to hydraulic pressure.
3. High dirt holding capacity, good filtration performance, and sufficient flow can be maintained.
4. Good corrosion resistance, long-lasting work at the specified temperature, and extended filter element working life.
Jiyuan Zhongyuan Filter Co,.Ltd is 20 years+ filter element manufacturers from China specialising in the design & produce kinds of filter element for one stop service. Such as pleated cartridge filters, Vacuum pump filter, air filter, oil filter,dust filter,hydraulic filter element,replacement/Alternative filter element , bespoke filters etc .They are meet your requirements and ISO standards.7/24 service online and delivery to you within one week. If you need filters,please send me your need filter number and quantity.